We Sketch.
We Design.
We Build.

We design, manufacture, and deliver bespoke bedroom furniture and storage designs.
We're especially known for our range of children's beds, bunk beds, and built-in designs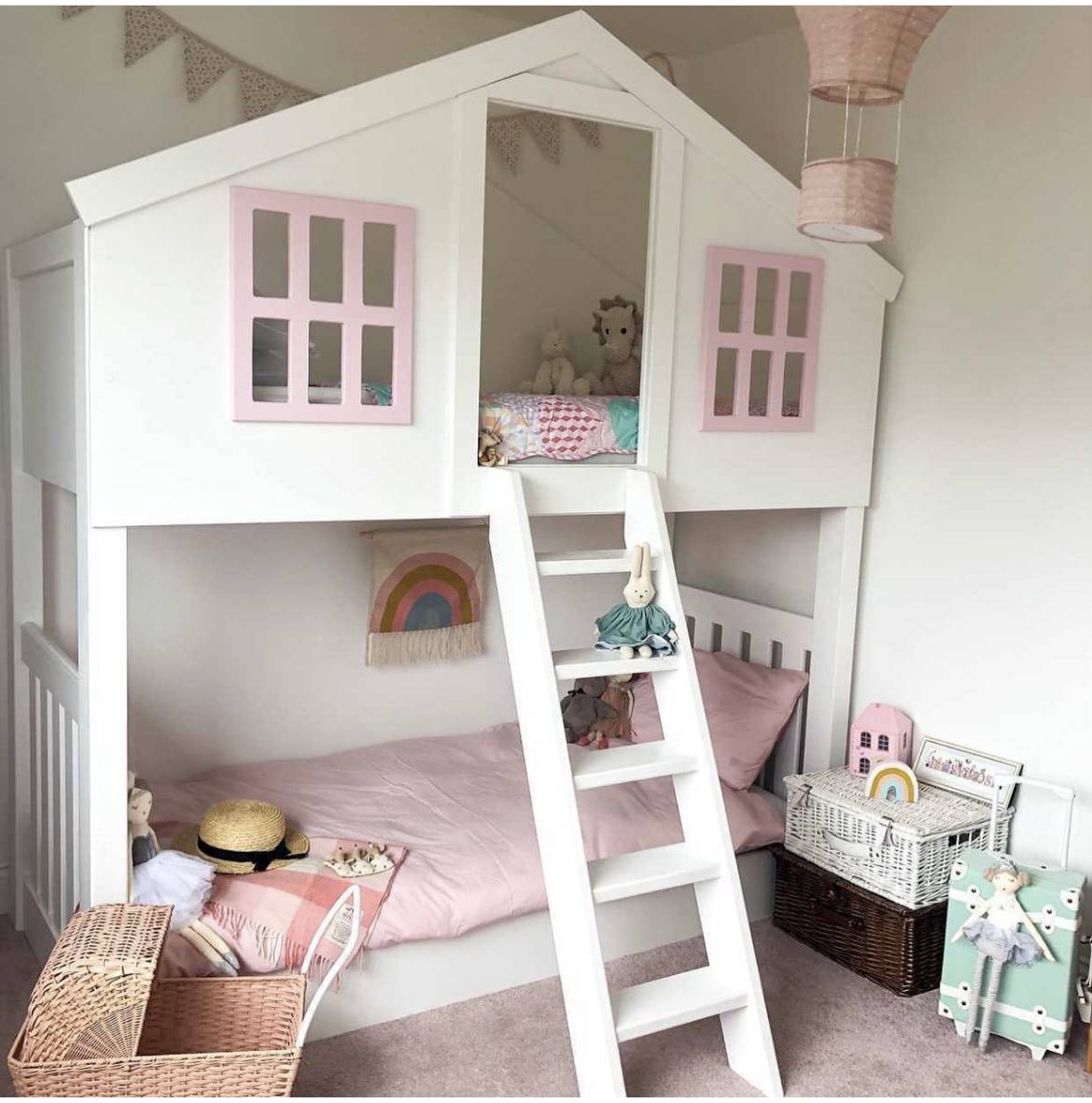 Hand-Made Home Essentials

Our designs are more than just looking good. When it comes to your home, we believe you can have it all: thoughtfully designed, well-built, and affordable prices.

Our desire is to create strong, high quality products that are safe, aesthetic, and functional in their design. Our speciality is found in hand-crafted beds, bunk beds, and storage furniture.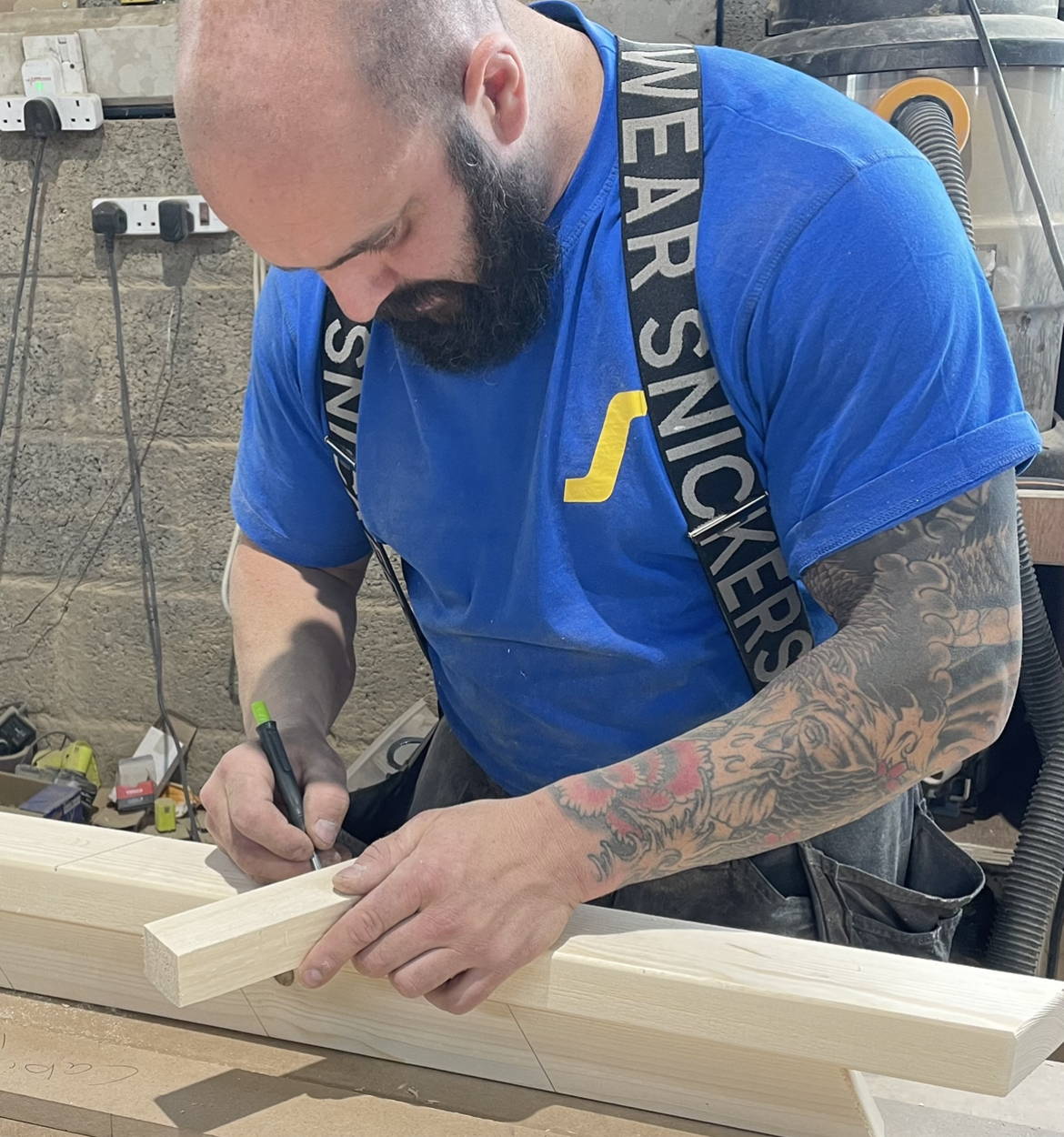 By Hand With Lots Of Love

Everything we make and sell is built to last by our craftsmen and designers.

Press & Media: Contact jordan@pswfurnishings.com
Business & Collaborations: Contact jordan@pswfurnishings.com
Wholesale & Purchasing: Contact paul@pswfurnishings.com