Contact Us
Please email us at paul@pswfurnishings.com for product enquiries, wholesale enquiries, and custom requirements.
For bespoke bed enquiries, built-in designs, and larger projects- please fill in our enquiry form here.
We receive a high volume of custom orders and requests, and this makes it quicker for us to receive and respond to your enquiry!
Create a unique design with us
Want to create a unique design for your space? We now offer an online consultation and design service to help create designs to your specific requirements.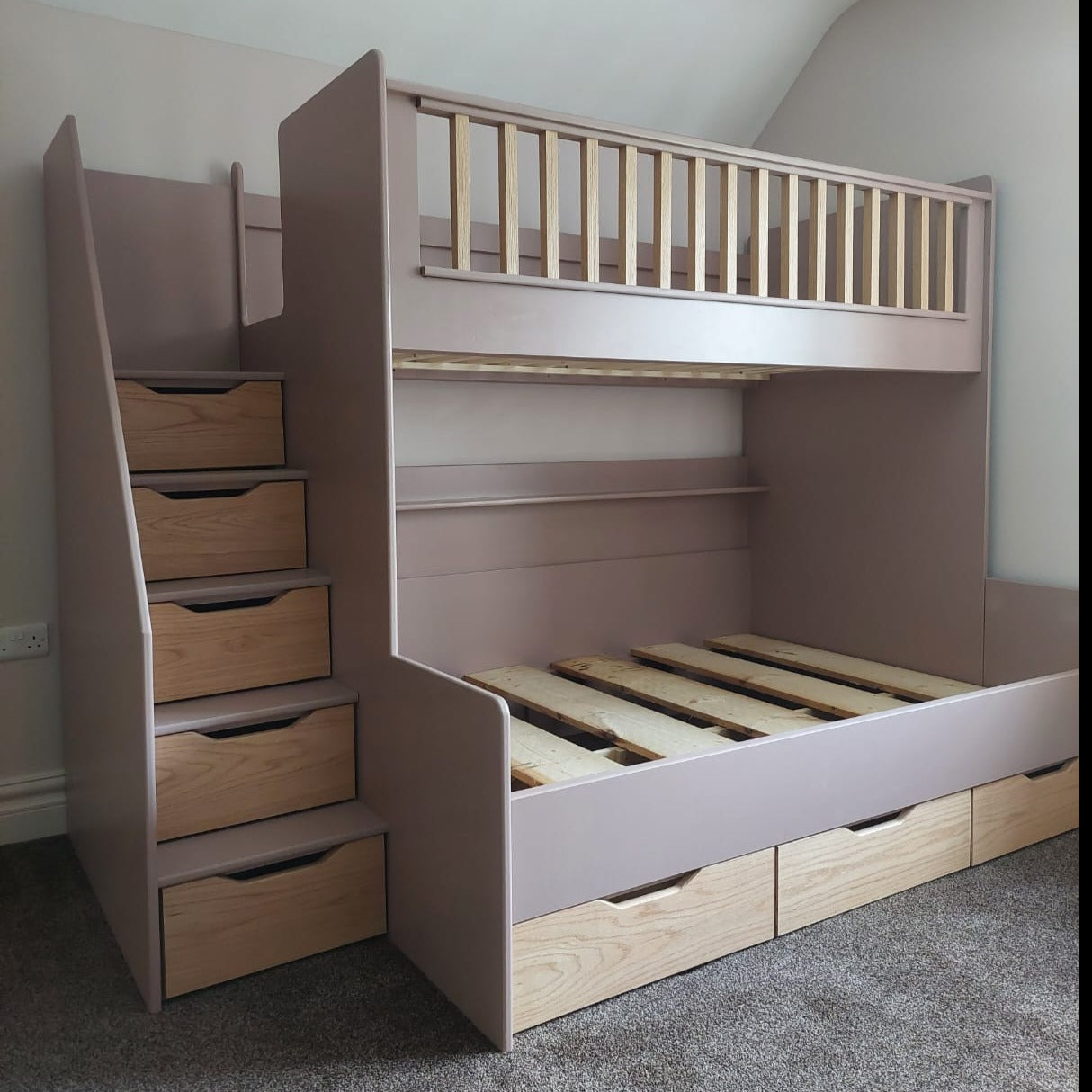 Bespoke Designs
Looking for a unique design to fit your space? Try our bespoke design service.
Complete a short form with details of your room and requirements.
We'll identify designs that work for your room and specifications.
We'll provide a variety of different storage options.
We'll create a 3D Model of your design within 7 days.
The fee for this service will be removed from your bespoke product's final price.
We receive a high volume of bespoke enquiries, and this new service allows us to create bespoke designs more efficiently.
Design my Bed