Welcome to PSW Furnishings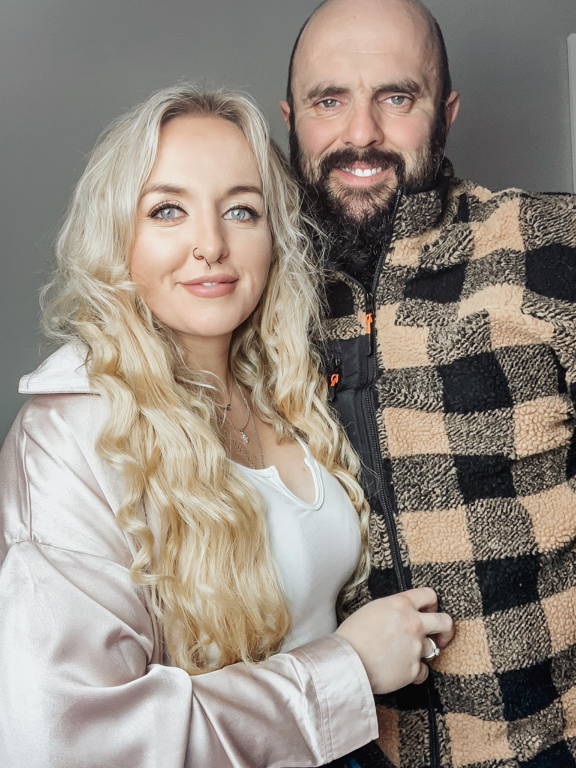 A family owned business in the heart of Donegal, we design and hand-craft children's beds, bedroom furniture, and bedroom storage designs.
After starting our business during the pandemic, it was our goal to create high quality, luxury, and aesthetically pleasing furniture and storage designs for the Irish market.
One of our very first beds was a bespoke design we created for our niece. We realised how difficult it was to find good quality bed designs for children- and our very first product is still, to this day, one of our most popular designs.
Each one of our products are hand made to order- so you'll be receiving a bespoke product that has been hand-crafted just for you.
We're so excited to get to know you and help you find the perfect designs for your little one's bedroom.
Paul & Jordan
(Mr & Mrs PSW)