If you're looking for a bespoke and built-in design. These designs are built to last for years to come.




Please fill in the form below to enquire about a bespoke bed. Alternatively you can email us at paul@pswfurnishings.com

To make the process quicker and easier, please include the following details:

Photos and measurements of the room (rough measurements are fine)
Photos or descriptions of the design you're looking for.
Your budget (please note: built-in designs start at €2200)
Your delivery location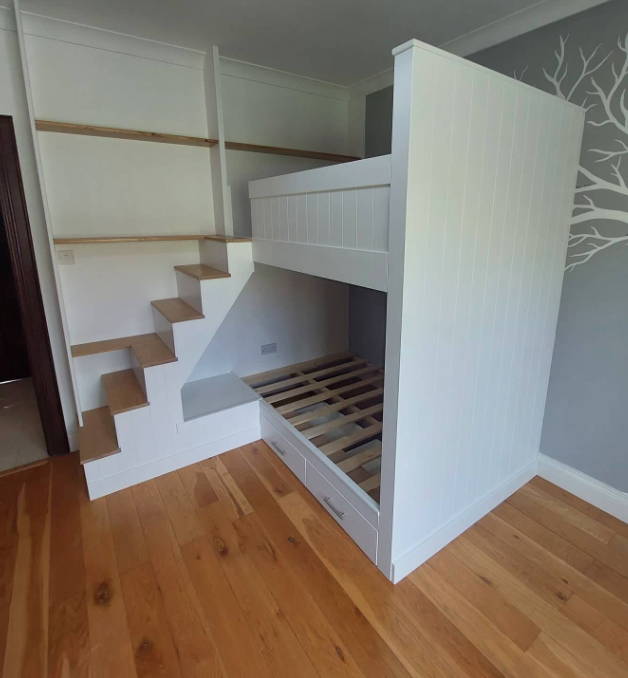 Please fill out the quick form and we will be in touch with lightning speed.
Tullygay
Letterkenny
CO. Donegal